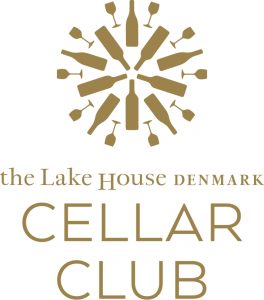 As a Gold Cellar Club Member enjoy special members prices on our wines plus exclusive offers and free delivery Australia wide.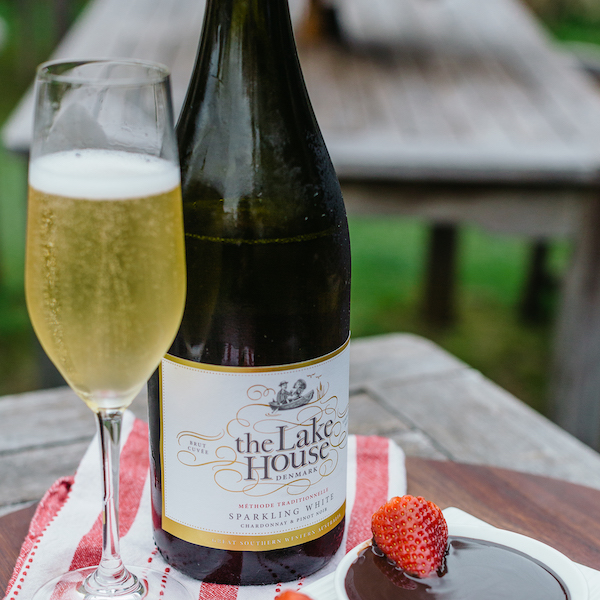 Select Your Own Wine
Whether you only like to drink Shiraz or Chardonnay, or feel more comfortable having a selection of wine styles to choose from, our wine club is designed a little bit differently to other wine clubs.
For those that know what they like, you have the option to select your wines, and you can change this selection at anytime. While for those that would like a bit of a surprise or just want to taste a selection of wines you can choose from our pre-selected packs. The best part, is that you can change your wine order at any time. Select your own or select a pre-selected pack. The choice is entirely yours.
There is a minimum to purchase 2 dozen wines per year. We contact you via email 14 days before your scheduled delivery. You just have to let us know if there are any changes to your wine selection. Additionally, you can order further deliveries at any time by accessing our online member section. Just select your wine and enjoy wine club prices and free delivery at all times.
Enjoy great benefits
Special Cellar Club prices – save up to 20% on wine deliveries plus any additional wine purchases.
Purchase our He Said She Said Lifestyle Wines for $14 per bottle – a saving of 25%.
10% off selected Museum wines
Free delivery anywhere in Australia.
Flexible selection options – including selecting your own wines and flexibility to skip or postpone deliveries.
Pre-release offers of new vintages and award winning wines.
Access to our online Cellar Club shop and Cellar Club pricing.
Invitations to our "Members Only" events plus VIP invitations to other events throughout the year.
Send wine to friends and family as a gift anywhere in Australia, at Cellar Club pricing and free delivery.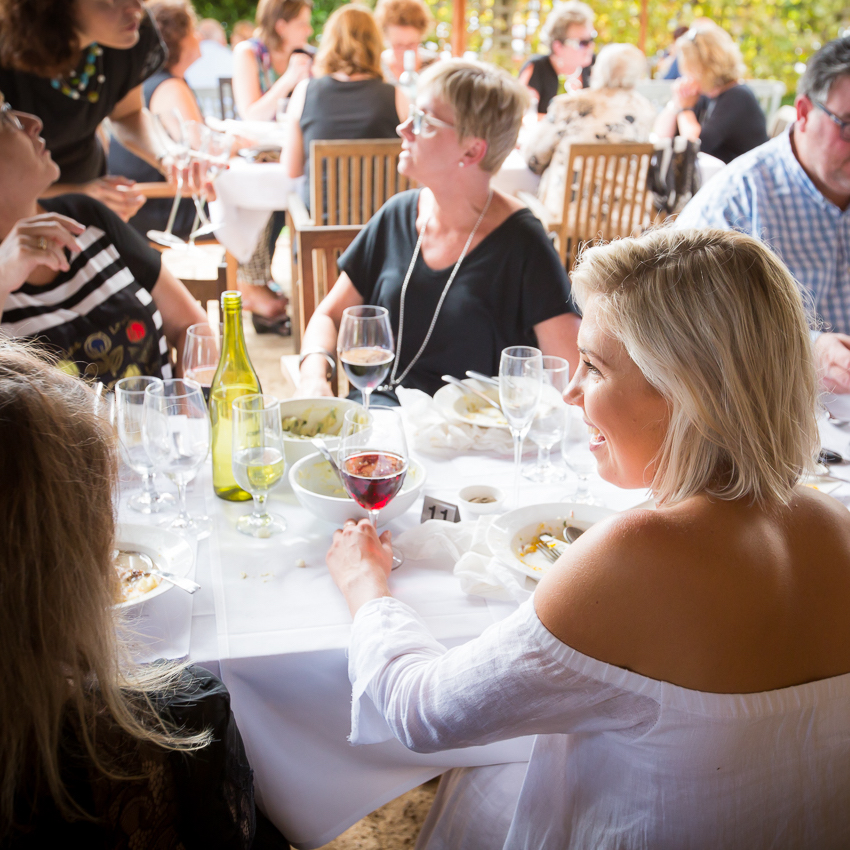 How to Join the Cellar Club
Step 1
Click the button below and we'll get started.
Step 2
Once you click the button, agree to the Terms & Conditions on the following page.
Step 3
Purchase a Cellar Club Membership (Don't worry, it's free!).