Functions & Weddings
The perfect venue for your wedding, business function or social gathering – wine, food, stunning views, location and much more.
The Lake House Denmark offers a unique function venue with its natural beauty and rustic charm. Surrounded by carefully tendered vineyards, majestic karri trees and set in a tranquil valley overlooking an idyllic spring fed lake and beautiful gardens its the perfect venue for business functions, weddings, performances and special events as well as birthday parties, hen's parties, engagements and celebrations.
We pride ourselves on providing a venue with exceptionally high standards for quality food, award winning wines, outstanding service and beautiful surroundings. We succeed in making every function special and unique and personally tailored to ensure that you and your guests will experience a first class, memorable function.
---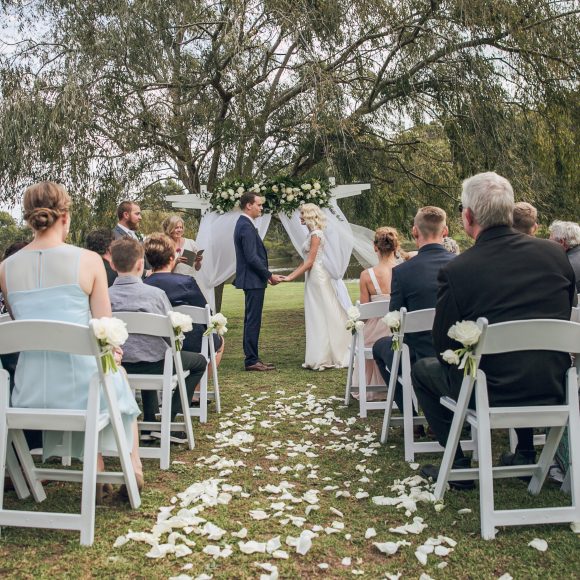 Weddings
Your wedding is a very special day and one that you will remember forever. At The Lake House Denmark we help you create an individual wedding to suit your unique requirements whether it is an intimate luncheon, small wedding or a large gathering. We offer a stunning environment to make your day a memorable occasion for not only you but also for your guests. 
Social Gatherings
Let us organise your birthday, hen's party, club lunch, anniversary or social function. We can help you celebrate in style with an intimate lunch for a few to large group parties complete with birthday or celebration cake.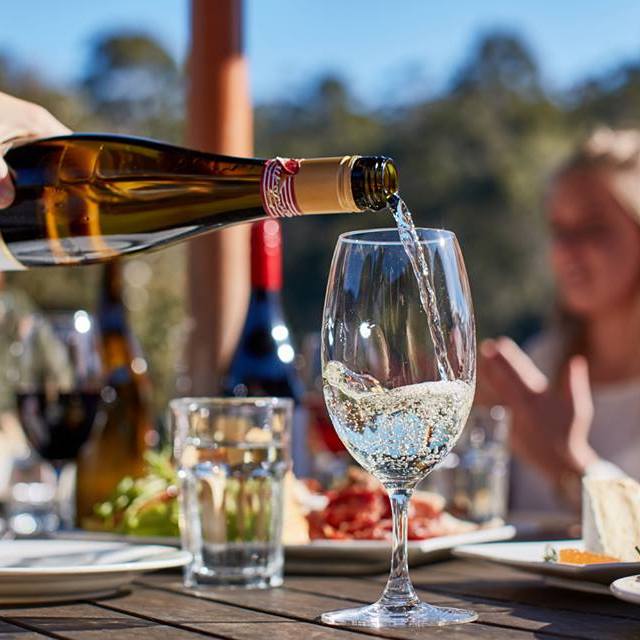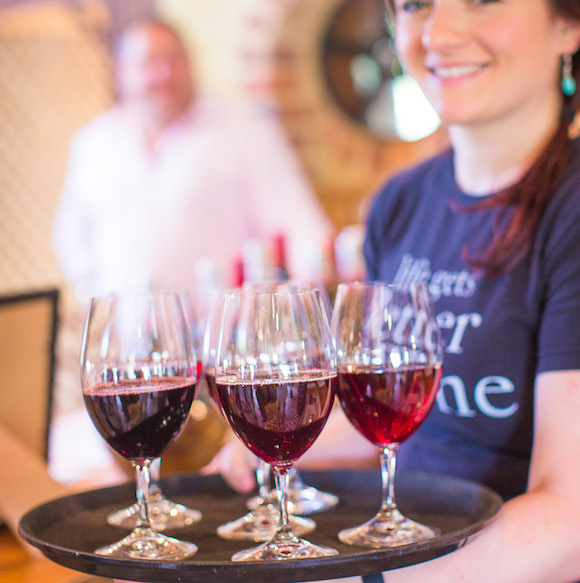 Christmas Functions
Let us help create a memorable Christmas function for you and your guests. We have options for small or large groups and make it easy for you on the day so you can sit back and relax and enjoy the festivities.