Wines
The Lake House Denmark produces a range of premium cool climate wines that capture the character and richness from the Great Southern Region. Superb fruit flavours, attention to detail and exemplary wine making produce award-winning red and white wines across four ranges under the Lake House Wines brand.
Merum (which means wine in Latin) is our latest wine brand and offers three wine ranges. Fruit is carefully selected from the pure and pristine southwest corner of Western Australia, home to some of the country's best wine regions. From within this unique, self-contained ecological niche Merum creates pure, premium wines that capture the essence of their origins in every drop.
---
Curious Nature
Our curious natures compel us to explore the unusual and discover the extraordinary. For all those who aspire to the unique and delight in the unexpected, seek no further.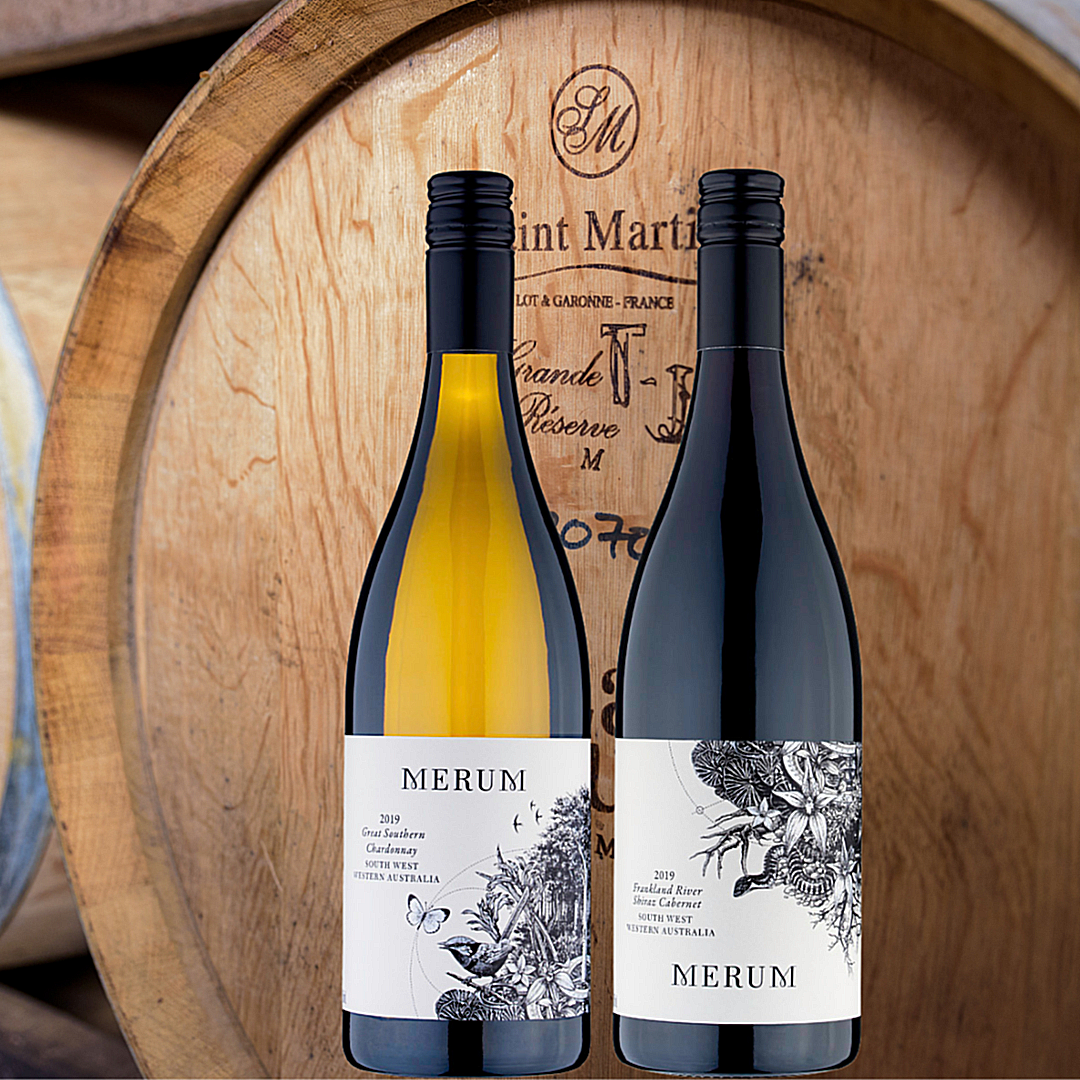 Merum
Pure and pristine our Merum range showcases the diverse flavours of the South-West, Western Australia. Intense fruit flavours, balanced natural acidity and pure in every drop.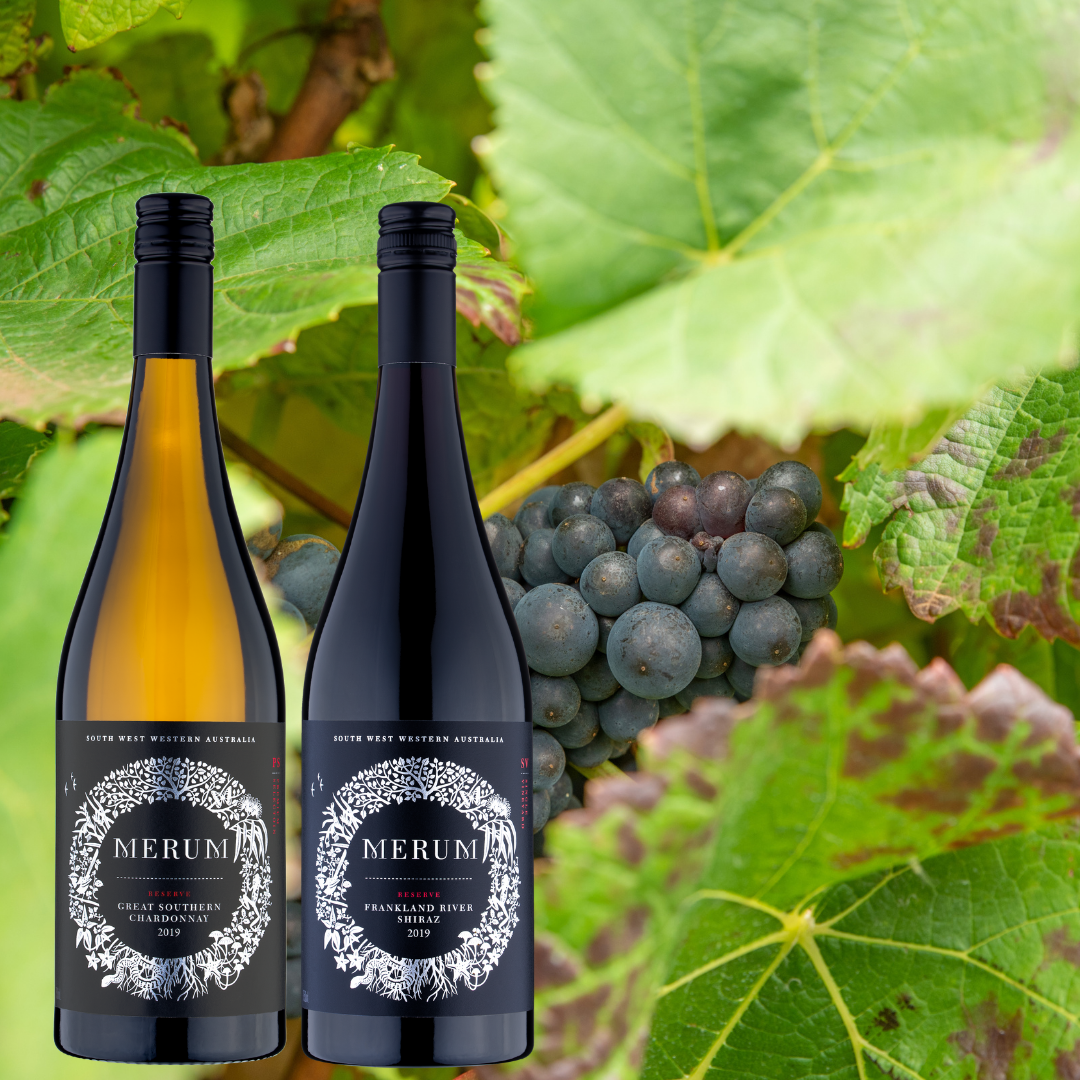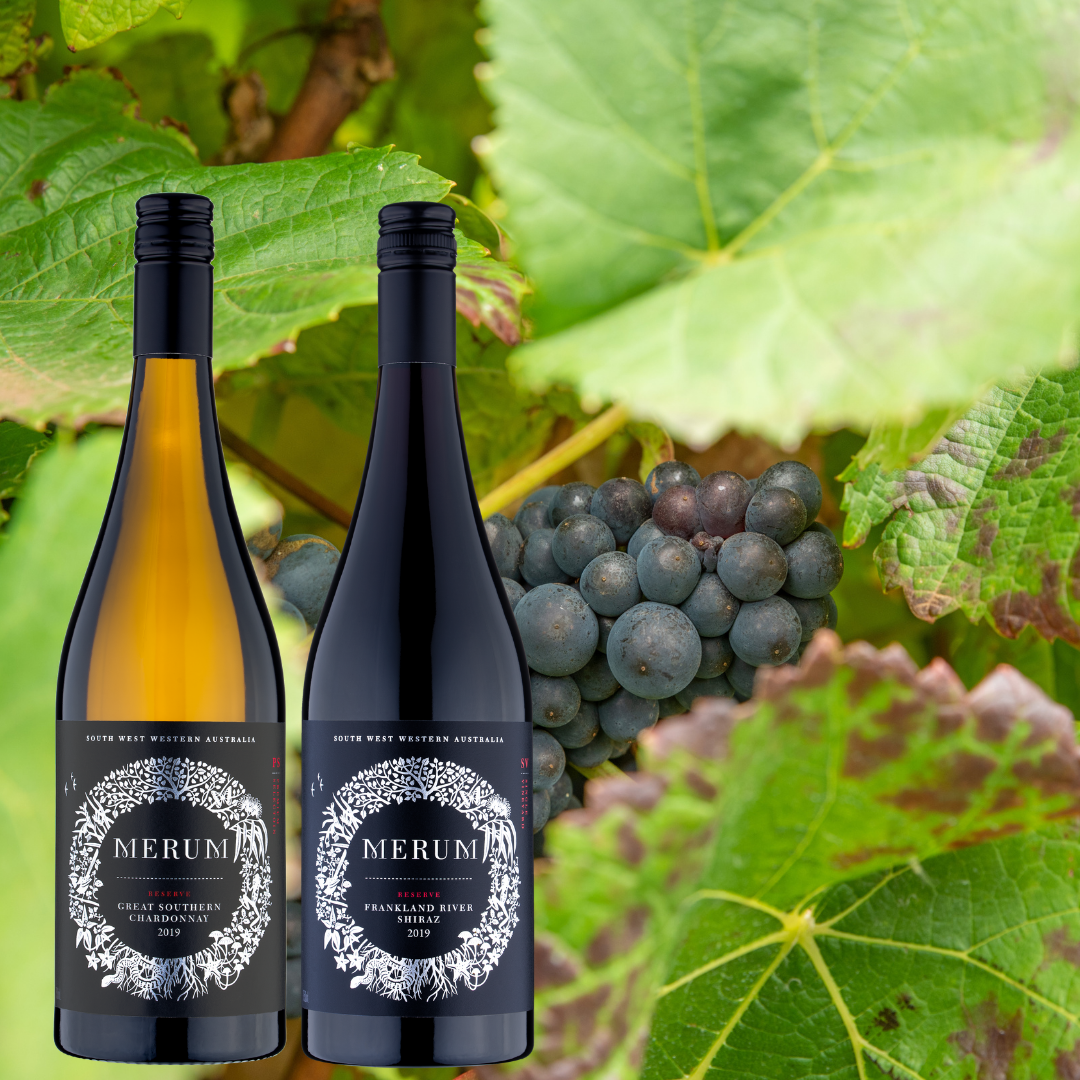 Merum Reserve
Pure and premium wines made from selected, high quality fruit parcels from the South-West. Carefully grown and nurtured before maturing in quality French and American oak barriques.