A Taste of the Good Life
The cornerstone of The Lake House Denmark's philosophy is to provide our customers with an uplifting, connected and happy experience when they slow down and enjoy the good things of life and the magic of The Lake House Denmark.
Our vision is to inspire our customers. To provide a place to unwind in nature, share delicious food and wine and reconnect with family and friends. To create a memorable experience every time someone visits our cellar door and restaurant, sips our wines, tastes our Vinofood or uses our Winespa products.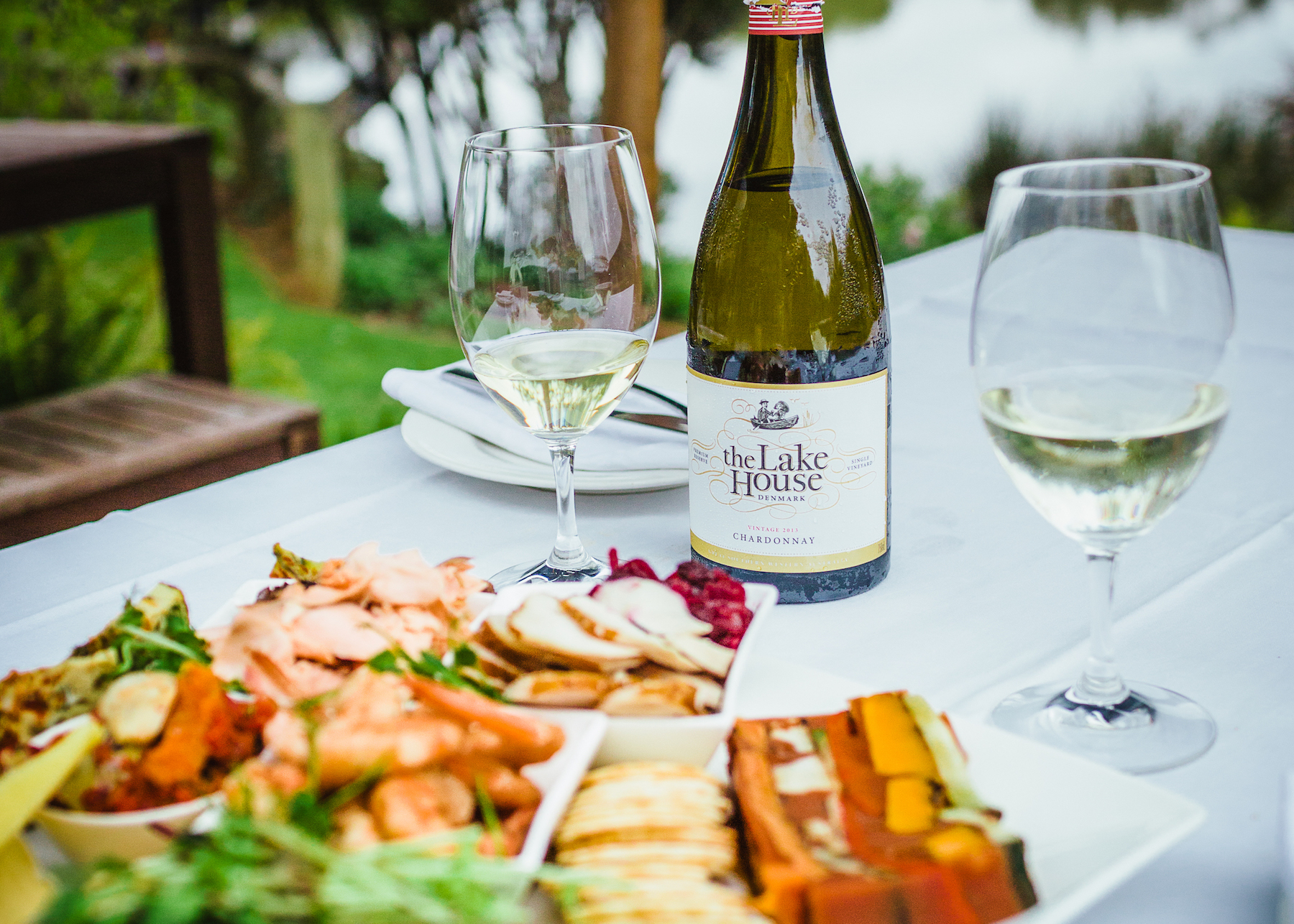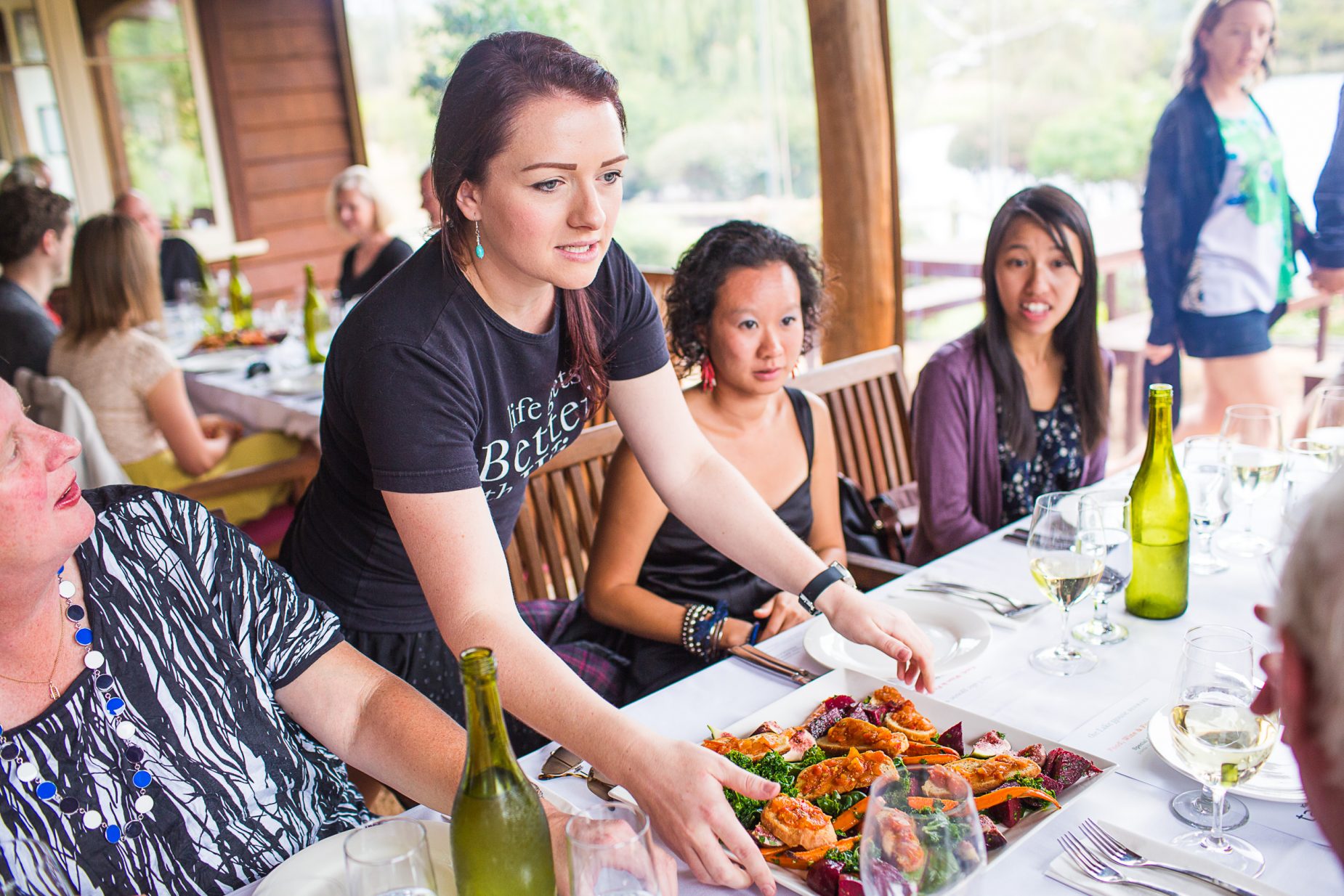 Why We Do What We Do
Our aim was to open a place that would enrich people's lives where life slows down and people tune into nature and connect with themselves and others. We are all social beings and enjoy interaction, connection and communication. These things nurture and inspire us, and when life slows down we have time to feel truly alive and loved.
The Lake House Denmark reflects our sustainable ethical behavior and viticultural farming practices, personal integrity and authenticity and encapsulates the amazing journey from soil to bottle and paddock to plate.
We find fulfilment and meaning in our own lives when we develop products and then see our customer's enjoyment and satisfaction when they experience what The Lake House has to offer. This is 'why' we do what we do.
Wine, food and people are the core of what we do and the overall customer experience is our reward. We are passionate about educating our customers on what differentiates our full flavoured cool climate wines, our delicious Vinofoods and our nourishing Winespa products.